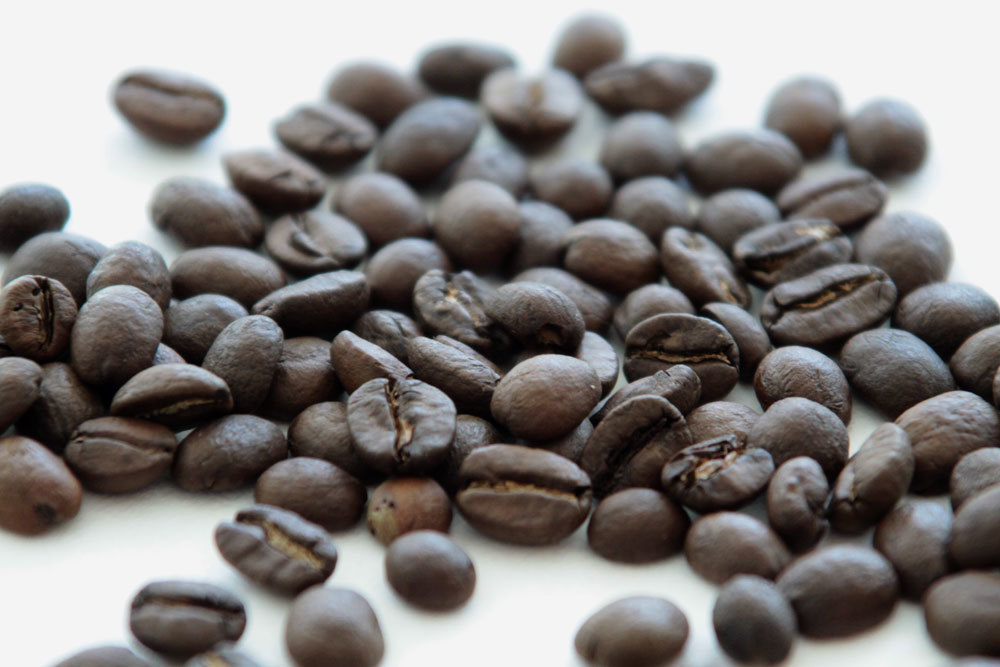 Flavored Coffee
SKU 009
Product Details
Cinnamon Sticky Bun: Warm, spicy cinnamon iced with sweet creamy vanilla notes. Just like your favorite bakery treat!
Coconut Cream: An exceedingly smooth and creamy flavor sweetly prepared from coconut flakes and fresh coconut milk.
Hazelnut: This sharp, true nut flavor that tastes like hazelnuts right from the shell.
Heavenly Delight: A true fantasy flavor of chocolate, caramel and sweet vanilla with a hint of coconut.
Oatmeal Cookie
Fresh baked cookie aroma with oatmeal, brown sugar, cinnamon and vanilla.
Southern Toasted Pecan
A rich pecan flavor enhanced with warm toasted notes. An inviting version and a proven favorite!
Vanilla Buttercream
Rich and sweet like the finest buttercream candies.
Save this product for later